WE ARE HIRING: Project and Partnership Manager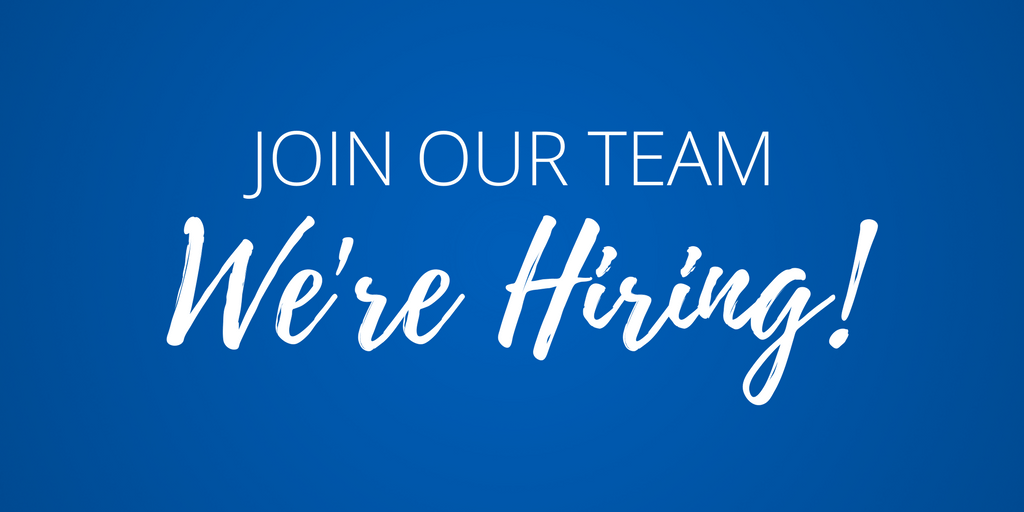 This is a great opportunity to join the Mongolian Bankers Association (MBA), a membership-based, non-profit non-governmental organization of the banking sector. Since 2000, we have been working with all commercial banks and other leading financial institutions in Mongolia, to unite our members' efforts to contribute to the sound development of the financial sector of Mongolia.
We provide our member financial institutions with one-stop, customized professional services including platforms for policy discussions, advocacy activities, global partnerships and participation in projects and initiatives that promote banking sector diversity and inclusiveness.
We are looking for a highly motivated, result driven individual with exceptional planning, implementation, communication skills to join our team to help us implement various projects aiming to build better financial access, innovative products and services in the banking sector.
If you consider yourself an effective manager with a real commitment and good attitude toward your job and desire to work for an organization that shares your values, principles and ethics, we would be eager to hear from you.
Your roles and responsibilities will include development and management of the day to day operations of our project portfolios currently under implementation as well as collaboration with various stakeholders/partners such as the Bank of Mongolia, the Financial Regulatory Commission, international development institutions and other international and domestic partners.
You will help facilitate implementation of ongoing projects and policy recommendations, activities of working groups, capacity building programmes, stakeholders discussions and other routine and non-routine tasks as assigned by the senior management. We strive to maintain flexibility in our team work, so you can be as innovative and proactive as you would like to and we will make sure your inputs and efforts are well recognized and valued.
You will be expected to demonstrate the following essential skills and experience:
Bachelor's degree in banking & finance, economics, business management, foreign relations or any other related field.
At least 2 years of work experience in a related field.
Ability to oversee multiple complex projects requiring tight timeframes, including ability to multi-task and operate under pressure and competing priorities.
Excellent English and Mongolian writing and communication skills.
Knowledge/experience in project management would be an addition.
To apply for this vacancy, please send us your CV, cover letter and a copy of your academic degree at [email protected]
The closing date for applications is 10 July 2021.
We actively support equality, diversity and inclusion and encourage applications from all sections of society.